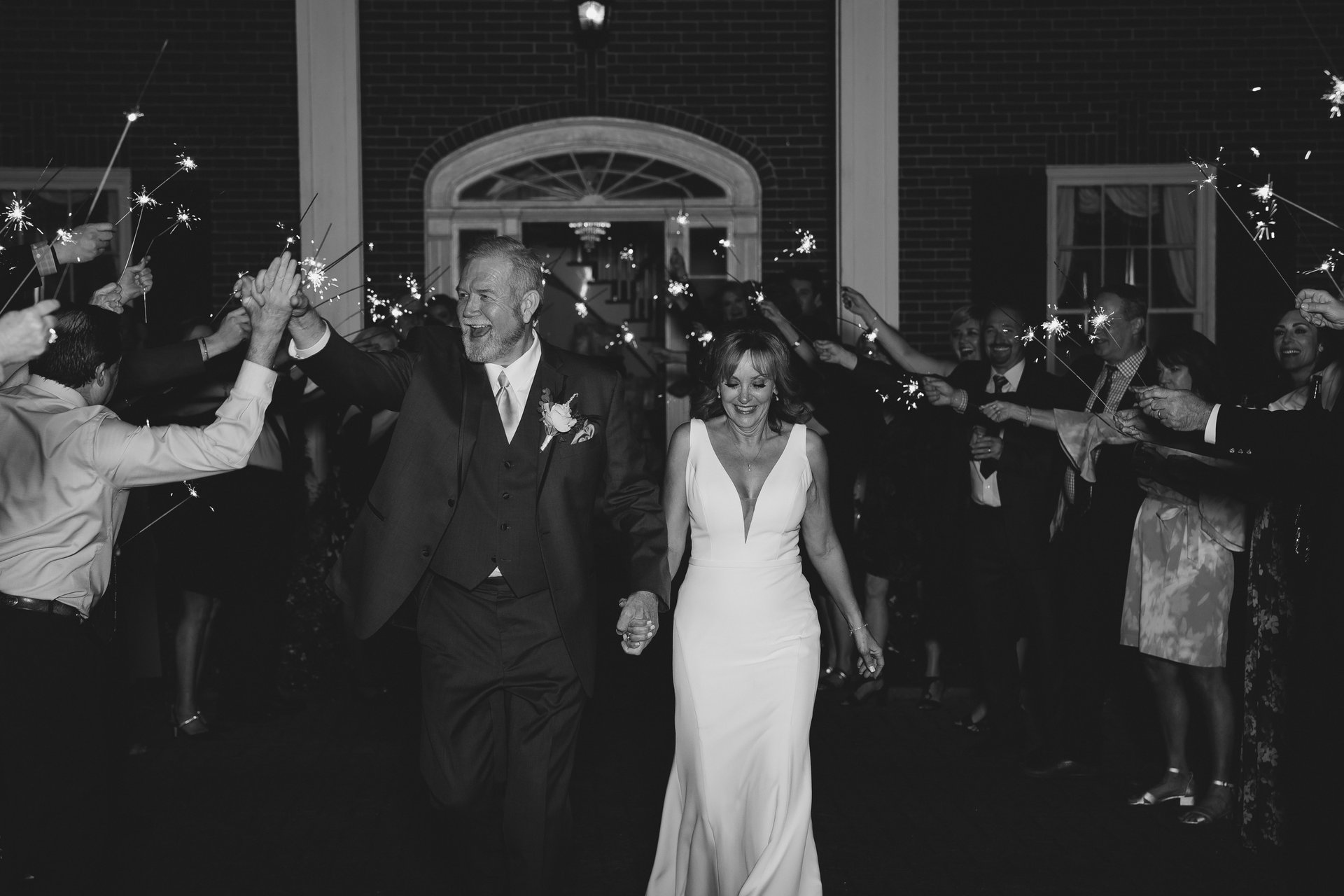 Elegance, Timeless & Minimalist Wedding Photography
Hey there! WELCOME to Authentic Life Weddings! I'm Sonja Jordan, the proud owner of this kickass photography business serving Birmingham, AL, and the Mississippi Golden Triangle. While I've rocked different customer service gigs throughout my adult career, photography has always been my burning passion. I even scored my photography certification from the amazing Samford University School of Arts Academy.
Here's the scoop: I specialize in Maternity and Wedding Photography, capturing the raw and authentic stories of people just like you. My mission? To connect with you on a deep level and bring your unique ideas to life through incredible portraits. And guess what? We're gonna have a blast doing it! You see, my adult life has been all about forging meaningful connections with folks like you. So, when we team up, it's not just about taking jaw-dropping photos. It's about creating a bond and working toward the same goal. Whether we're shooting on location or getting creative in the studio, trust me, the results will be nothing short of mind-blowing.
So, if you're ready to ditch the cookie-cutter and embrace a photography experience that's as authentic as you are, I've got your back. Let's capture your story, your essence, and let's make memories you'll be proud of.
Get in touch and let the magic begin!!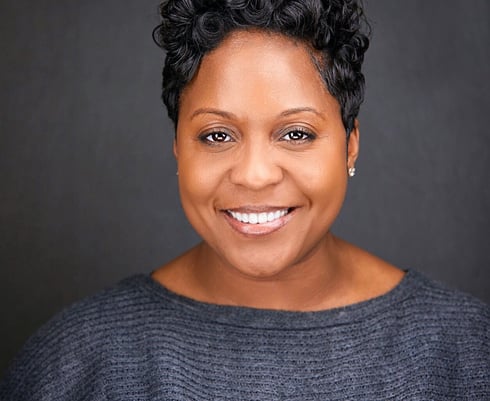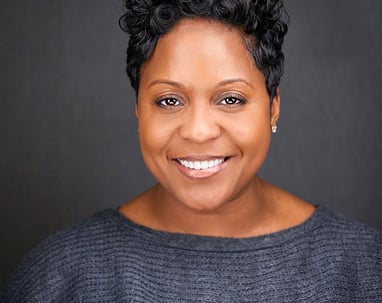 You didn't come this far to stop.
The Authentic Life Wedding Collections begin at 1300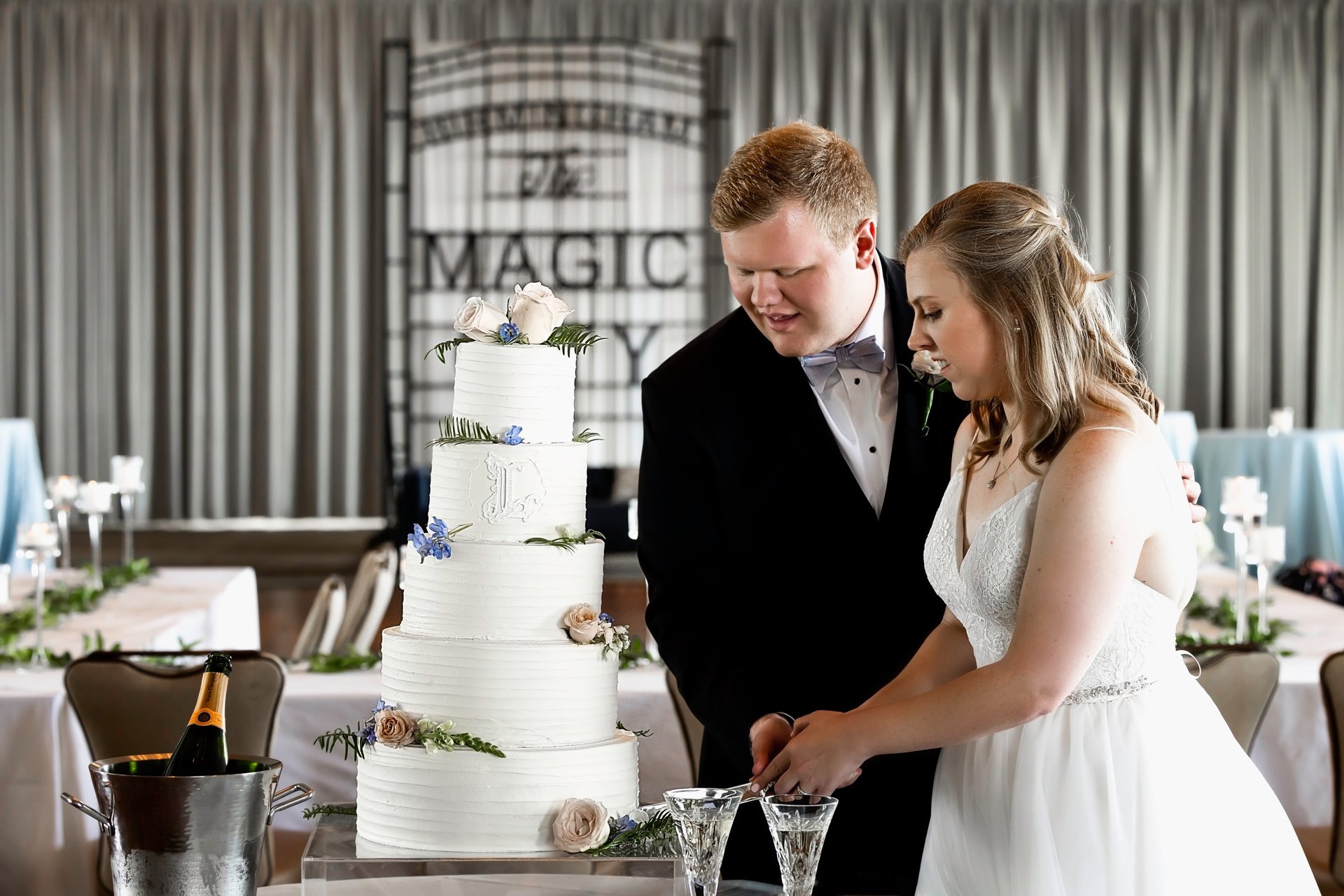 "Capturing the moments of today that will wow your heart tomorrow"